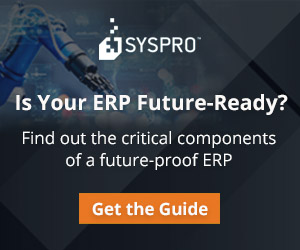 Festo has partnered with the Boston-based MassRobotics, a non-profit innovation hub for robotics, to develop new automation solutions.
» Read full article
This is the first time Bulmor, an Austrian manufacturer of heavy-duty, special-purpose lifting trucks, has had a distributor in Canada.
» Read full article
The company was incorporated on May 1, 1990 with 13 employees, in Burlington, Ont. Read more about its history here.
» Read full article
The Lac-Mégantic, Quebec–based manufacturer refurbished its original press, which is used to produce particleboard panels for the company's thermally fused laminate (TFL) line of decorative panels.
» Read full article
The foundation has selected a director to support OPC North American membership, and to act as a spokesperson throughout the region.
» Read full article
Industrial robots are increasingly assuming the risks of the most dangerous tasks – and our sister publication OHS Canada explored the issue.
» Read full article
Additional device description work on the next-generation xDS for CIP devices is also underway.
» Read full article
Careers in Industrial Automation is a free new resource guide about job and education pathways in the industry, designed for students and workers looking to transition to new careers.
» Read full article